9:30am Sundays
Adult classes | 3 for Winter
1  |  For Parents, Grandparents, or future parents – The Art of Parenting
Led by Dave and Linda D'Angelo

2  | 
Systematic Theology


Led by Elder John Gallo

What do you believe about God? Do you believe that God is a Spirit? Or perhaps that God is Eternal, Unchangeable, and that He is Wisdom, Holiness, Justice, Goodness, and Truth? Well, if you believe several things about God, and if you've gotten those truths from the Bible, you've just done systematic theology. "Systematic Theology" looks throughout the Bible and draws truths together about God, the Word of God, redemption, humanity, and many other matters of truth about God. All from Scripture.

Come as elder John Gallo brings the subject of systematic theology to life.
3  | 
A Good Confession

, Edited by Pastor Gary Poole
Class led by Nick Orell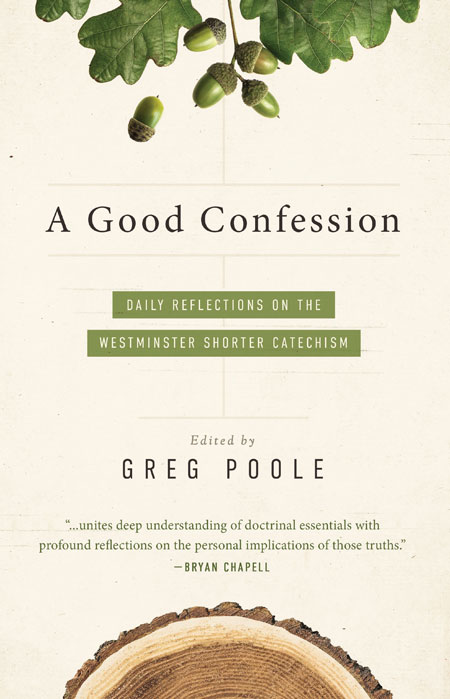 We are blessed to have this resource this year. Each week we are given 5 Bible verses for 5 daily devotions through the week. On Sunday Nick Orell guides this class through one or several of those texts, for understanding and for life application. Read the texts, write down any questions or comments, and come ready to participate!